There is a fine line between a brilliant idea and a crazy one. Of course, some fit into both categories perfectly. Everyone wants to be the inventor of the next big thing, yet not all of us were born with both creativity and good taste. Many people try and fail to bring their creations into reality, wasting their work and resources in the process. Sadly, not even all the money and effort in the world can prevent something from being tacky or tasteless. We are sorry for everyone who might have placed their hopes and dreams into the following awful products, but we must say it as it is and share our honest opinion with you. Get ready to be confused but excited about these questionably crazy items.
A bull with a Spiderman costume can decorate your house entrance
The art world is something unpredictable. And, if you are not an expert, it is difficult to grasp how it works correctly. There are some paintings and sculptures that you can recognize as art without making an effort. But other pieces seem to have been made by a five-year-old.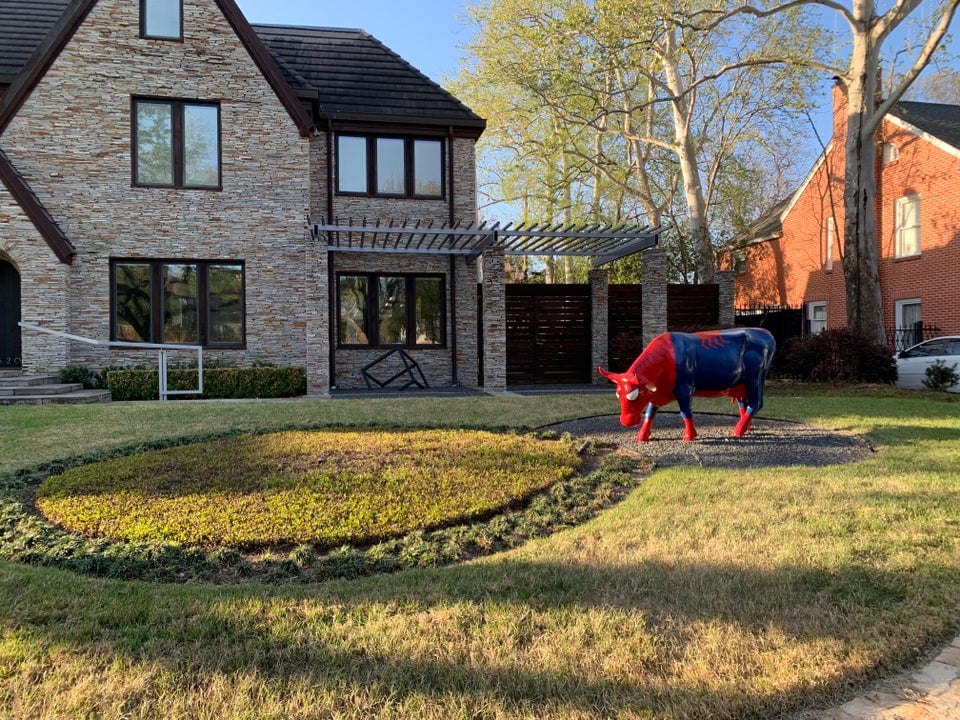 Hopefully, this is just one of those cases where you do not understand the sculpture if you are a part of the art scene. Or maybe this piece is just off-putting and weird. Whatever the case, we cannot help but wonder why would someone have this displayed in their front yard.