Whenever a new technology emerges, most of us play the role of a "consumer" and look for ways we can make use of it. However, other people like to look for loopholes in the program just for the sake of exploiting the system. These people are hackers. There are the "good hackers" who use hacking to enforce a system's security, and then there are bad ones –malicious hackers, known as the "Black Hat Hackers". Here's a list of five of the most notorious hackers of all time, their stories, their crimes, and what they are doing now, as we speak of them. This article might make you want to get an Antivirus Subscription ASAP!
Kevin Mitnick: The Most Wanted Computer Criminal In U.S. History
There's a reason that Mitnick's story is at the top of our list. After all, he 'earned' the title of "The Most Wanted Computer Criminal In The US History" from the US Department of Justice and is often regarded as 'the best'!
Mitnick now runs Mitnick Security Consulting LLC after serving a five-year sentence for a 2.5-year-long hacking spree, hacking into national defense warning systems, and even stealing corporate classified data. It looks like he now uses his evil powers for good.
Jonathan James: The Tragic Fall Of "c0mrade"
Often known by his nickname,"c0mrade", Jonathan James was a well-known black hat hacker. However, his story did not end on a pleasant note, even from the point of view of justice or the law. "c0mrade" learned hacking by breaking into commercial and government networks.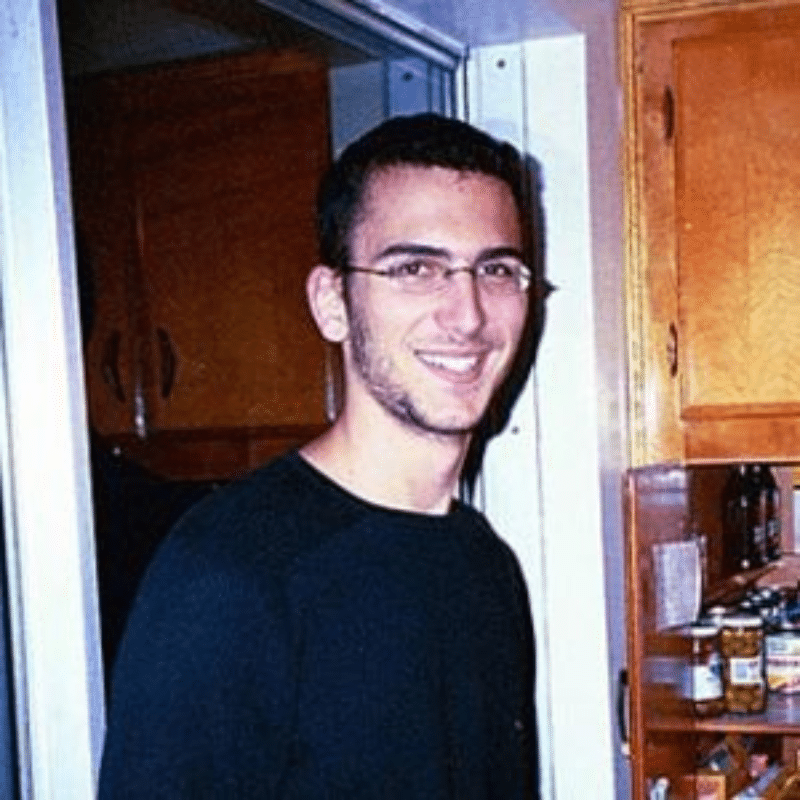 Jonathan was particularly known for hacking into the database of one most complex systems in the world, NASA, when he was just a teenager. However, tragically James committed suicide in 2008 for being a suspect in a case in which he denied any involvement.
Albert Gonzalez: The Hacker Who Stole 170 Million Credit And ATM Cards In Just 2 Years
Starting as the leader of an underground organization called "ShadowCrew," Albert Gonzalez is among the leading names in stealing credit card numbers and ATM card numbers or furbishing fraudulent passports and health insurance cards.
He was even involved in stealing classified data from TJX Companies and Heartland Payment Systems by stealing the credit card numbers of their customers. He was sentenced to 20 years and is scheduled to release in 2025.
Kevin Poulsen: The Hannibal Lecter Of Computer Crime
Better known as the "Dark Dante," Kevin Poulsen is an expert when it comes to working on telephone lines. So much so that at one point, he got himself a brand new Porsche by fixing himself as the winning caller at a radio station.
Kevin changed his ways after he was convicted of stealing wiretap information after hacking into federal systems. However, after he was released in 1995, he made a career change and took on journalism. He is a contributing editor at WIRED.
Robert Tappan Morris: The Founder Of Morris Worm
The son of a computer scientist at Bell Labs, Robert Tappan Morris is known for coding the first Computer Worm, called the "Morris Worm". We guess it's safe to assume that he isn't very popular for being behind so many hung-up systems.
After being held on probation for three years for creating the Morris Worm, Robert Tappan Morris moved on with his life. He became a founder of Y Combinator and is currently working as a tenured professor at Massachusetts University.