Have you ever wondered what the most exclusive homes look like? Well, today, we have gathered a selection of some of the most expensive properties in the world, and they might surprise you. When you think of billionaires, the first image that might pop into your mind are big old mansions like the ones you can see on TV. However, those are not the only kind of housing these people go for. These luxurious properties come in all shapes and sizes, and they only have one thing in common, how awesome they are. It is not easy to get an idea of what these million-dollar homes are like because they are so different. Still, we will try our best to amaze you.
Fleur de Lys is a mansion in Los Angeles that is worth 102 million US Dollars
We are starting this list strong with the Fleur de Lys mansion. This magnificent property is located in Los Angeles, California. And it was sold for US$102 million in 2014 after being on and off the market for years.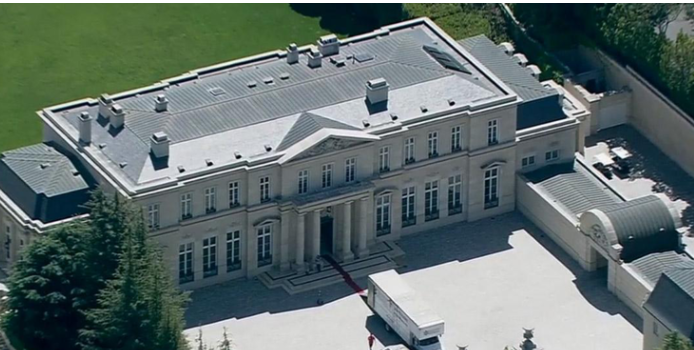 Our question is, why did it take so long for this small palace to be sold? It has 12 bedrooms and 15 bathrooms, but it also hosts a spa, a two-story library, a ballroom, and even a wine-tasting room.